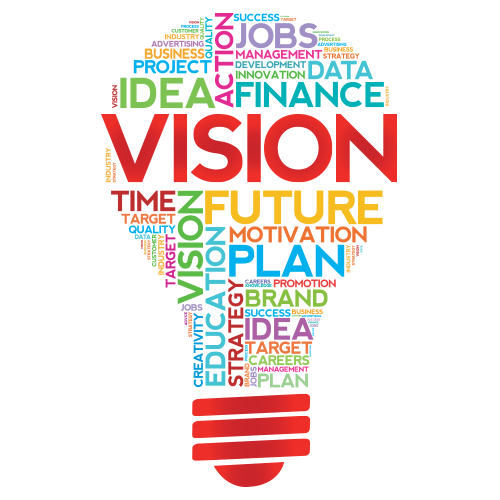 Vision Statement
Without a vision for yourself, you lack motivation to keep going.
If you don't aim for anything, you might not hit anything. The more specific and clear you are, the better your chances are at seeing your vision turn into reality.
The importance of a vision statement cannot be overlooked; not only does it provide a long term direction and guidance, but it also gives you the inspiration and the necessary energy to keep going when you feel lost.