PRIYANKA SHANKAR
About Me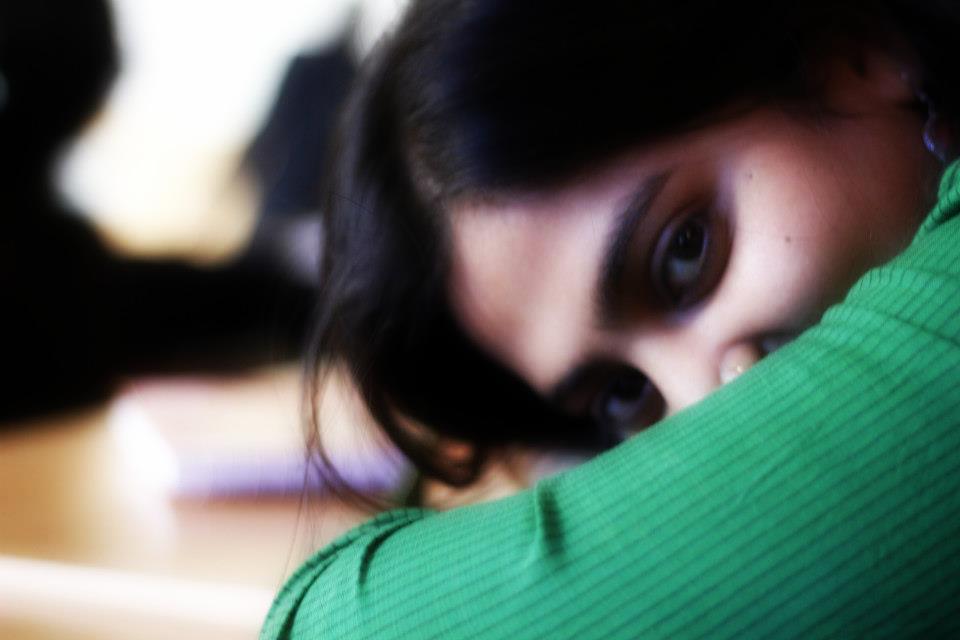 A Website by Priyanka Shankar
Born in a small town of eastern India but brought up in various cities across the country, I have experienced the diversity that our country boasts of. I'm from Mumbai, India. I have a full time work experience as a digital marketing and PR professional with companies from various verticals, including Entertainment, travel & lifestyle, politics, etc. I had always been passionate about making a career in the media and communictaions field. I pursued my undergraduation in Mass Communictaions & Video Production and I am also an MBA in Communications Management; both from some of reputed universities in India.
Apart from work, I indulge myself into a lot of activities when at leisure. To mention a few:


Painting: I am not much of a painter but ususally I like to paint those pretty wine bottles after a house party over the weekends. They serve as a good home decore or you can even put your money plant into it. The go great with fairy lights or use them as a flower pot for your dinning table.


Music: Now who doesn't like a good music to make your day? I usually always have my Alexa tuned into something when I'm home and not doing the assignments :D


Travel: I personally feel very liberated when I travel. I like meeting people from different cultures and places. You end up learning a couple of new words from their languauge and you get to try thier authentic cuisines. Though this is my first time outside India, I still beleive I have explored a lot of places because India is a diverse nation both culture and landscape wise and I have travelled to almost every part of it.


Cooking: I'm a foodie, and curretly within student status, on a budget too! Hence I love to try and cook various cuisines, more then every now :D. Because, a happy tummy is the secret to a happy mood!
That's a little bit about my profile and hobbies but if that doesnt give you a picture about me yet, I can add few more lines for myself and you can agree or disagree with the same as we get to know each other. I'm usually very easy to talk to and would gladly help you out with anything that you might need from me and if I'm capable of it. However, I am not a chatterbox and more than often a random conversation with me ends up being very short. Interestingly, I attarct a lot of people who are a chatterbox, because ofcourse, when you dont speak much, you tend to be a good listener ;)

I'm very active on social media platforms and even though I dont put up a lot of my personal updaetes (downside of being a social media marleteer, I am very prompt to the responses to any notification on any channel I get awkward in crowd and maintain a very small and close group of friends who are my go to for everything. I'm always up for a party, dinner plans, sudden road trips or even a quick trip to the grocery store.